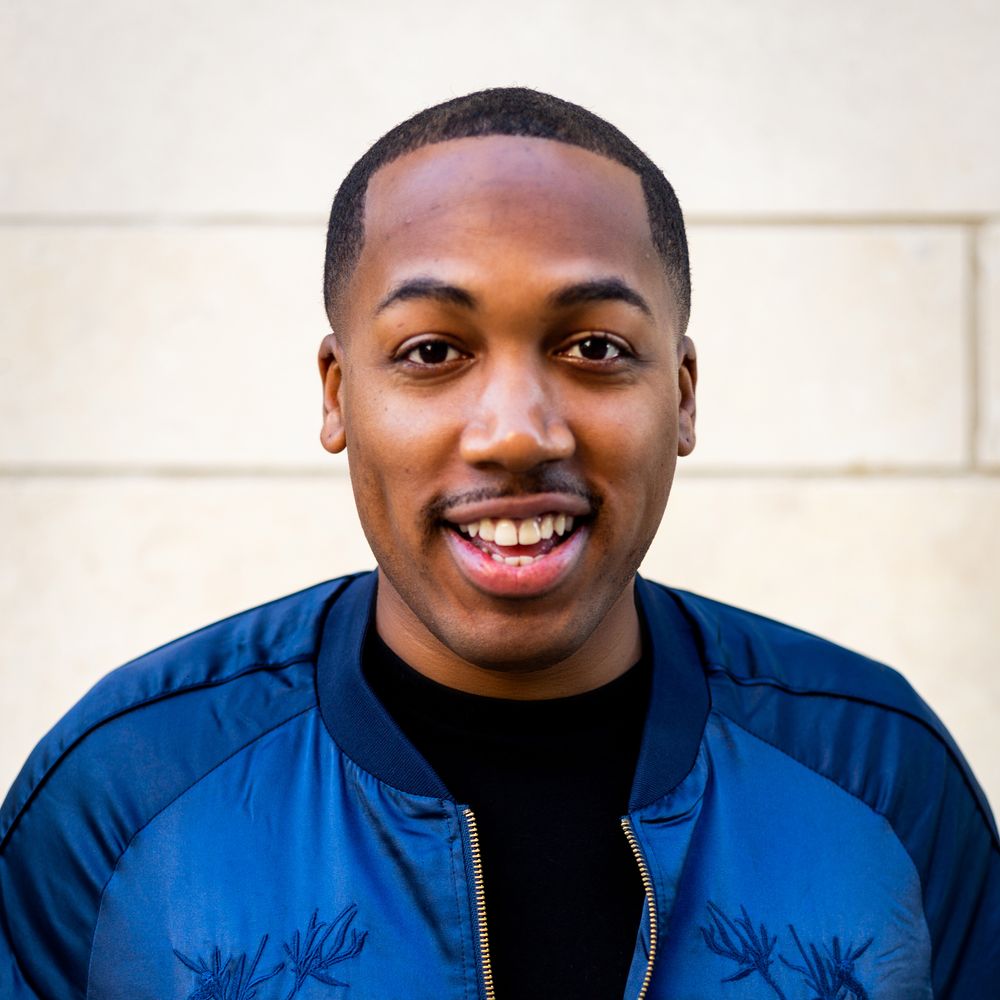 About Josh
Josh Black is a stand-up comedian based in Nashville. Born and raised in North Nashville, he developed a passion for cool sneakers, trap music, fried fish sandwiches, and storytelling. Growing up, Josh was kicked out of several schools for "disruptive behavior". Teachers complained that when they left the room, they'd return to the class in an uproar with all eyes glued on Josh, standing on a desk acting out jokes - often at the teacher's expense.
Before becoming a comedian, Josh worked as a sales clerk at H&M, where he was fired for drawing Malcolm X tattoos on all the mannequins, claiming the mannequins looked rude and the tattoos made them more approachable.
Josh has since become a local celebrity and viral sensation. His standup act is riveting and his social media videos highlighting life in Tennessee have garnered over 25 million views. Josh is a regular at Zanies Comedy Club and is frequently featured in the Nashville Scene. He's opened for Bonnie McFarland and performed with Theo Von, Cipha Sounds, John Crist, and Steve Byrne among a host of others.